Each year we are introduced to new clubs and groups for surfers, skateboarders, and other board sports in the area. We will continue to update this page so you can easily find friends that share your same passion. Contact us if you'd like to have your group added to this list. Scroll the page or click below to jump directly to a group.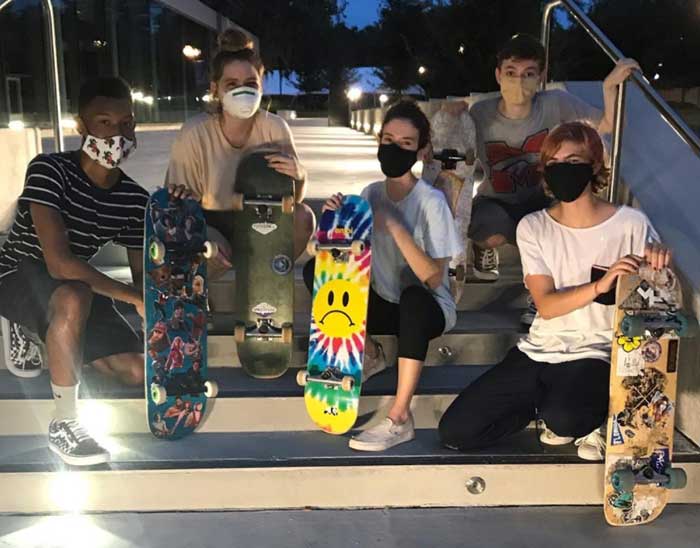 Board Babes of Gainesville
BoardBabes is a Gainesville skate club based on an Orlando group of the same name that centers on empowering all skaters and creating a friendly environment for new skaters to learn. Our goal is to foster a queer-friendly community where women and LGBTQ+ skaters feel welcome. We usually meet for seshes about once a week learning street, vert, and freestyle skating, and we send out all announcements on our Instagram.
Anyone is welcome to join! We love meeting other shredders. If there's a board, there's a way!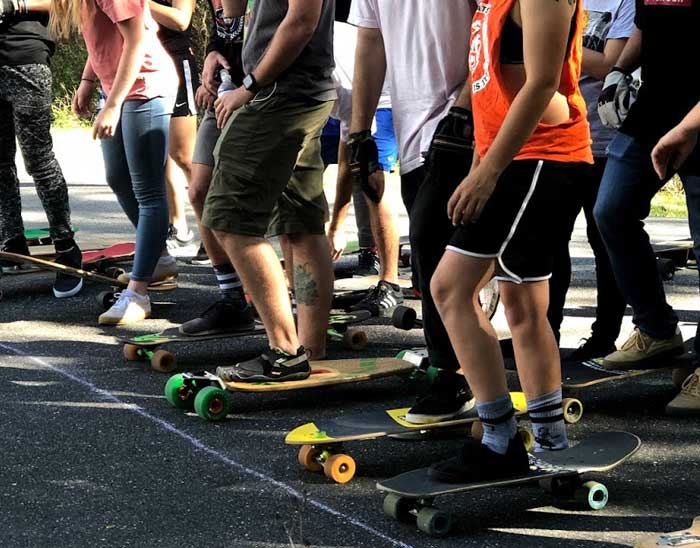 Gator Longboarding has been around for over a decade now! Their FaceBook is a great way to meet up with friends that will show you local spots around Gainesville. This group has over 1,000 members that joined from all over the state. Gator Longboarding started out as a UF Club and expanded to be much more than that. If you're looking for someone to bomb hills or just cruise around the trails this is a good place to start.
Keep updated with the latest posts, videos, photos and store specials all year!