we moved! read store update
please
tell your friends!
1516 NW 13th St. Gainesville, FL
Due to a new housing development, FreeRide has moved just two minutes north of our previous location in the Llloyd Clarke Sports shopping plaza. 
Previous managers, Raina and Peter, are the now the proud owners of FreeRide and look forward to providing you with the same excellent customer service you've received for the past 14 years. 
Our new location is smaller, but still packed with all the skateboarding gear and surfing accessories you're used to. New & Used surfboards will be added as they arrive over the next few weeks. Apparel will be limited the first few months. We can't wait to see everyone again!
GAINESVILLE'S HOMETOWN SURF & SKATE SHOP
[FORMERLY INLAND SURF SHOP 1975-1994, SKATE LEGEND RODNEY MULLEN'S FIRST SHOP SPONSOR]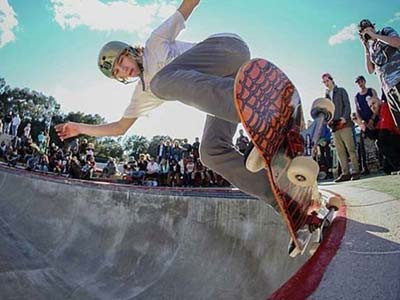 Since 1975, FreeRide (originally Inland Surf Shop) has been serving the north central Florida area with everything you need to keep rolling. All of your favorite decks, trucks, wheels, bearings, grip, hardware and safety equipment in one place. Our knowledgeable staff is here to help whether you're a beginner or you've been skating for years. Skate Local. Shop Local!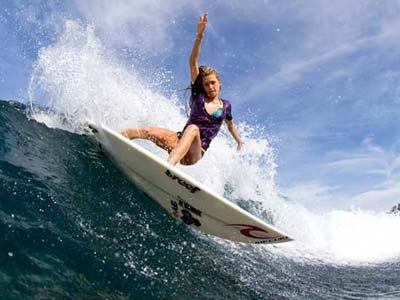 We're your one-stop shop BEFORE you hit the beach. We carry wax, leashes, board racks, ding repair kits and more. (New and Used Surfboards arriving soon)
FreeRide provides affordable ding repair for any minor-moderate surfboard damage. Bring your board in today for a quote!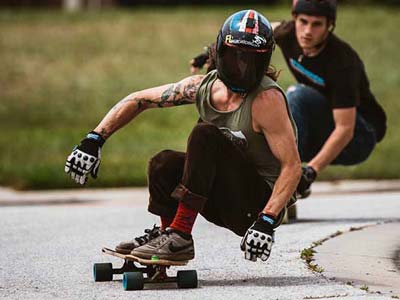 Whether you're cruising from point A to point B or bombing hills we've got you covered. FreeRide has a full selection of longboarding decks, completes, slide gloves, wheels, bearings, trucks, bushings and coarse grip tape from the top names in the industry. Keep an eye out for members of Team FreeRide competing all over the world. 
It's a new era. Now more than ever, it's important for everyone, young and old, to support the locally owned businesses in your community. Small businesses that are built with pure love, obsession and commitment.
Whether it's a local bicycle shop, book store, restaurant or your hometown surf and skate shop – support those who support the same things you love, no matter where you happen to be.
FreeRide can special order most items. We'll do our best to price match and we'll cover most shipping charges. We promise to give you the one thing the internet can't provide…personal attention, expert advice and actual human interaction. You get the ability to touch, test and compare products all while stimulating our local economy and keeping our tax dollars where they belong…our state, our county, our town.
To all of our customers that have become family, we thank you for your continued friendship and support!

CHECK OUT OUR LOCAL SURF AND SKATE GROUPS
UF CLUBS AND LOCAL GROUPS
Each year we are introduced to new clubs and groups for surfers and skateboarders in the area. We will continue to update this page so you can easily find friends that share your same passion. Contact us if you'd like to have your group added to our list.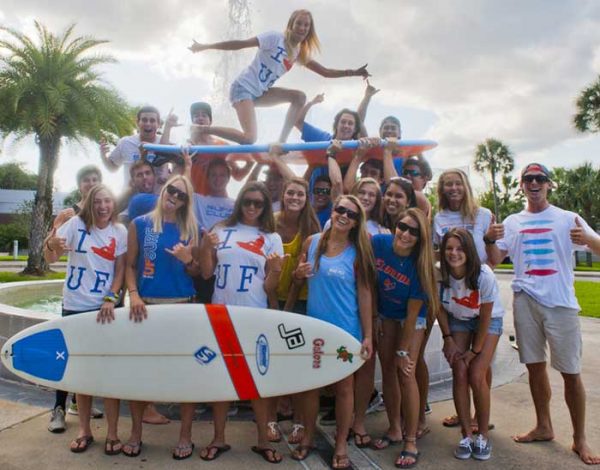 Kind Words From Our Customers
We work hard to provide the best customer service to everyone that walks through our doors. After 26 years in Gainesville, it is your support and word-of-mouth that keeps us alive.

Throughout my entire time in the skate community, FreeRide has been and will continue to be my #1 spot for gear and hardware. The staff are laid-back and approachable, yet professional, with extensive knowledge about both skating in general and the Gainesville scene. As a new skater, the knowledge I've gained in my talks with these folks has been massively beneficial, and their willingness to support everyone's endeavors is unparalleled by anyone else that I've met. I come from an area that lacks a local shop, and FreeRide's willingness to ship inventory under normal conditions is an absolute lifesaver when I'm home from college. Combine that with incredibly fair pricing and a wide selection of products available, and there really isn't much more you can ask for. Rest assured that FreeRide will continue to have my support in the years to come. Whether you're a seasoned veteran looking to adjust your setup or a rookie looking to try something new, do yourself a favor and stop by. I can guarantee that it will be worth your time.

Always super helpful and friendly staff, who are willing to help you not only pick out the gear that is best for you but to help you find groups that you can skate with and help you with any maintenance issues you may have with the board. An incredible example of why you should support local skate shops.

I wish I could remember who helped me, but he was incredibly patient and understanding. I came in a few weeks ago with a Walmart board I got for $15 at Play-It-Again Sports. Plastic wheels, trucks, the works. Dreadful. I wanted to pick up skateboarding again but I was obviously not doing well on the cheap gear. FreeRide set me up with some standard trucks, wheels, and bearings, and even showed me how to install them. I kept the cheap board and the guy helping me said I could eventually either switch it out and keep the gear or he would show me how to sand it down and put on new grip tape.
Having the new gear increased my confidence 100%. I started taking the board out on the paved trails with a friend and now I can say that I skateboard better than I did when I was younger. I feel empowered, I feel strong, I feel skilled, I feel courageous. I came into FreeRide feeling like a newb and left knowing that I could do this. Thanks guys, you're awesome.

After driving over my daughter's first board, she paid for on her own, I found myself at freeride wanting to replace it. I came in with three kids under the age of 11 in tow, had little knowledge, and many needs. The gentlemen who helped was incredibly patient with us all, and answered all my questions, gave great recommendations for what my oldest daughter needed for the next step and what she was looking for, and was super nice. He knew what I wanted to spend and kept us well under. Loved this place and well worth the drive from out of town!! Small business wins again!


The staff was amazingly attentive, even when the shop was crowded. They offered me the most inexpensive option (fixing my existing board) before showing me brand new boards. The vibe is friendly fellow skateboarders wanting to help everyone have the best riding experience possible. Good prices too.

Keep updated with the latest posts, videos, photos and store specials all year!